Gun Safes for Home Rifle Pistols Quick Access Long Gun Safe for Rifles Shotguns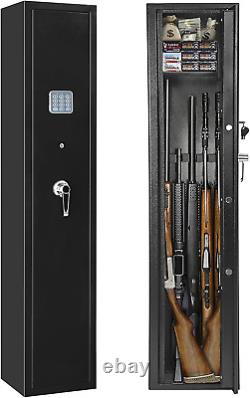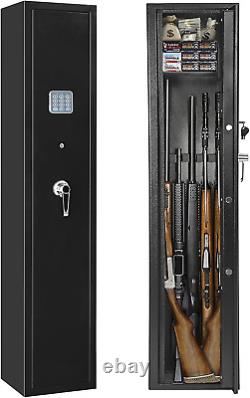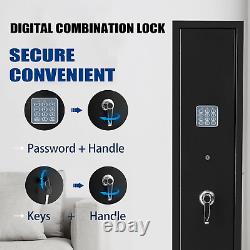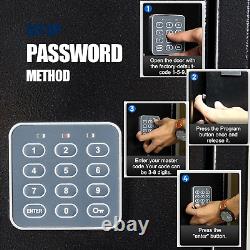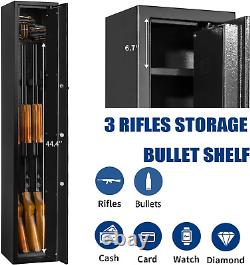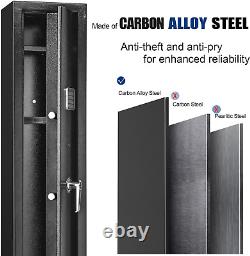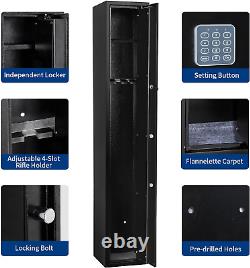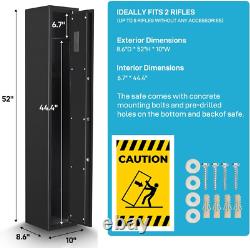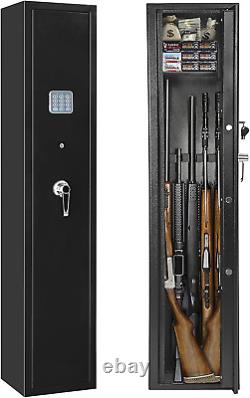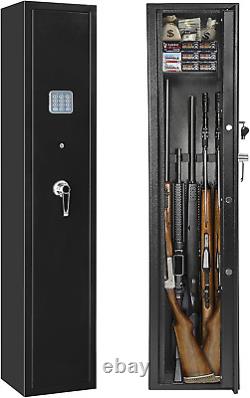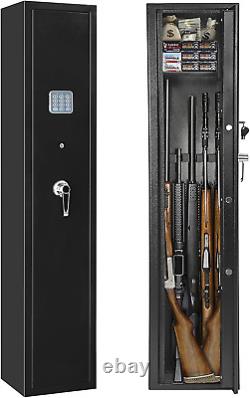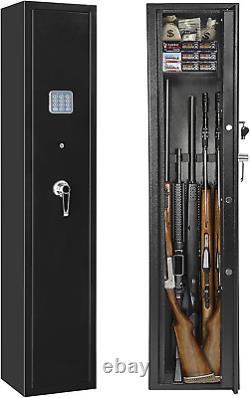 Rifles Capacity 3 Rifles 3 Rifles 4 Rifles 5 Rifles 5 Rifles. Pistols Pouch No 2 Pistols 3 Pistols 3 Pistols 2 Pistols. BlackSmith GUN SAFE STORAGE SPACE: 52"H x 10"W x 8.6D for 3 long rifles.
The removable storage shelf with 4-slot rifle holder, and the upper section is designed for bullet storage.